EMBRACE YOUR SELF-CARE SUPERPOWER.
Every product is designed based on our ethos: S.E.E.D.
Hygiene Hero delivers personal care products without harsh chemicals or toxins that are delightful to use and gentle on the planet. Activate your selfcare superpower from head to toe!
Shop Now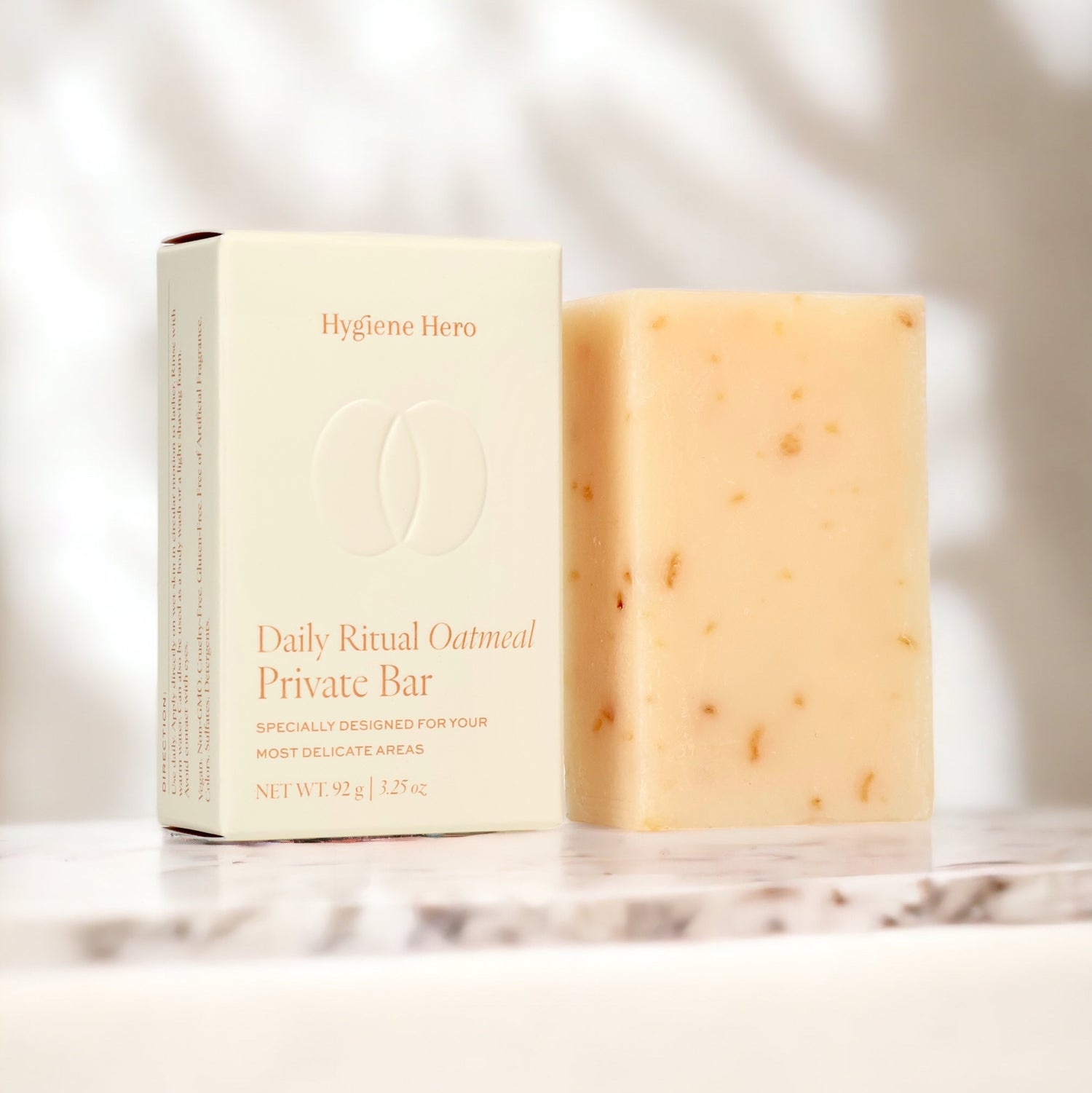 PRIVATE BAR SYSTEM
Designed to clean, soothe and protect the delicate skin of your vulva and your most delicate areas while eliminating odor and enhancing your body's natural pH for an all-day fresh feeling
Shop Private Bars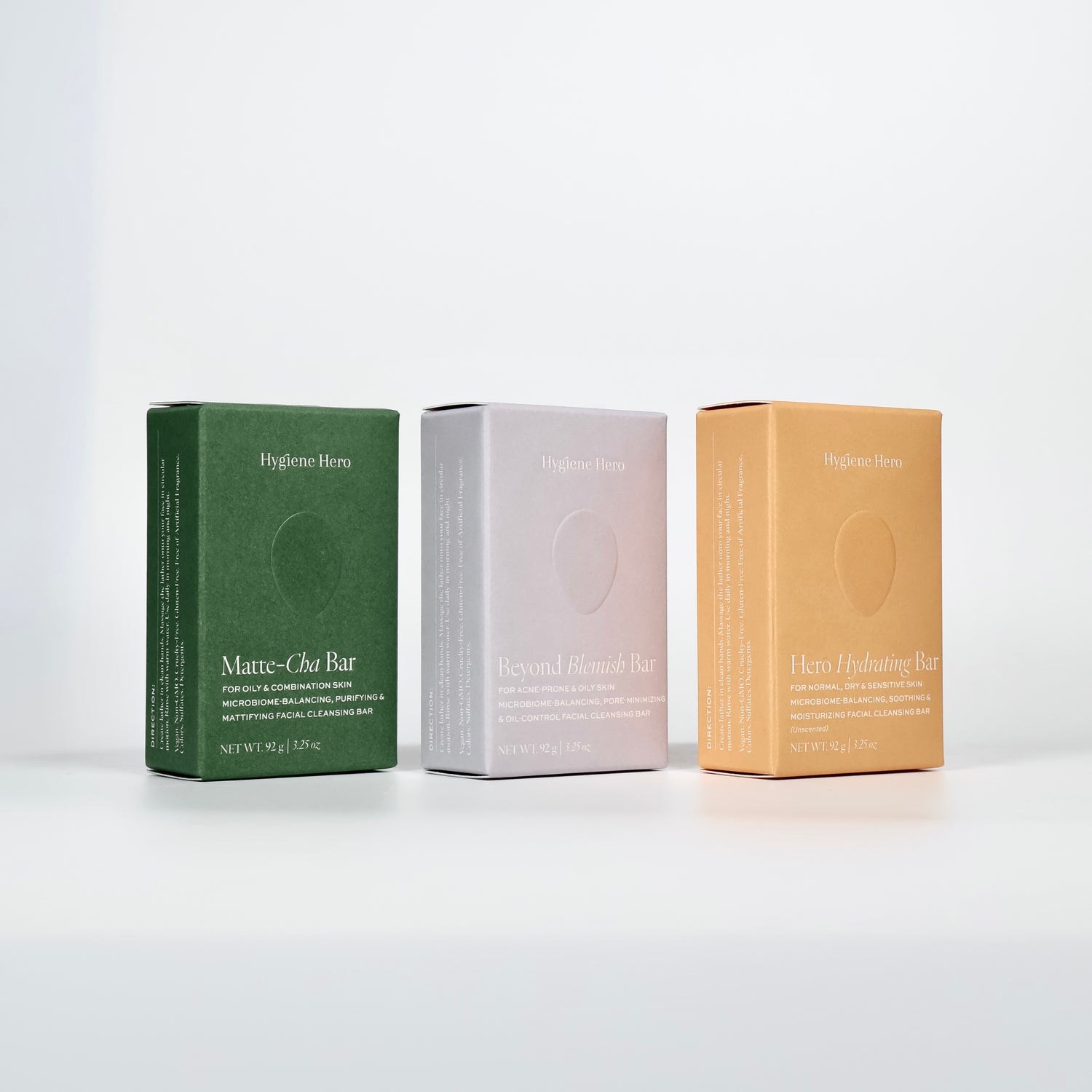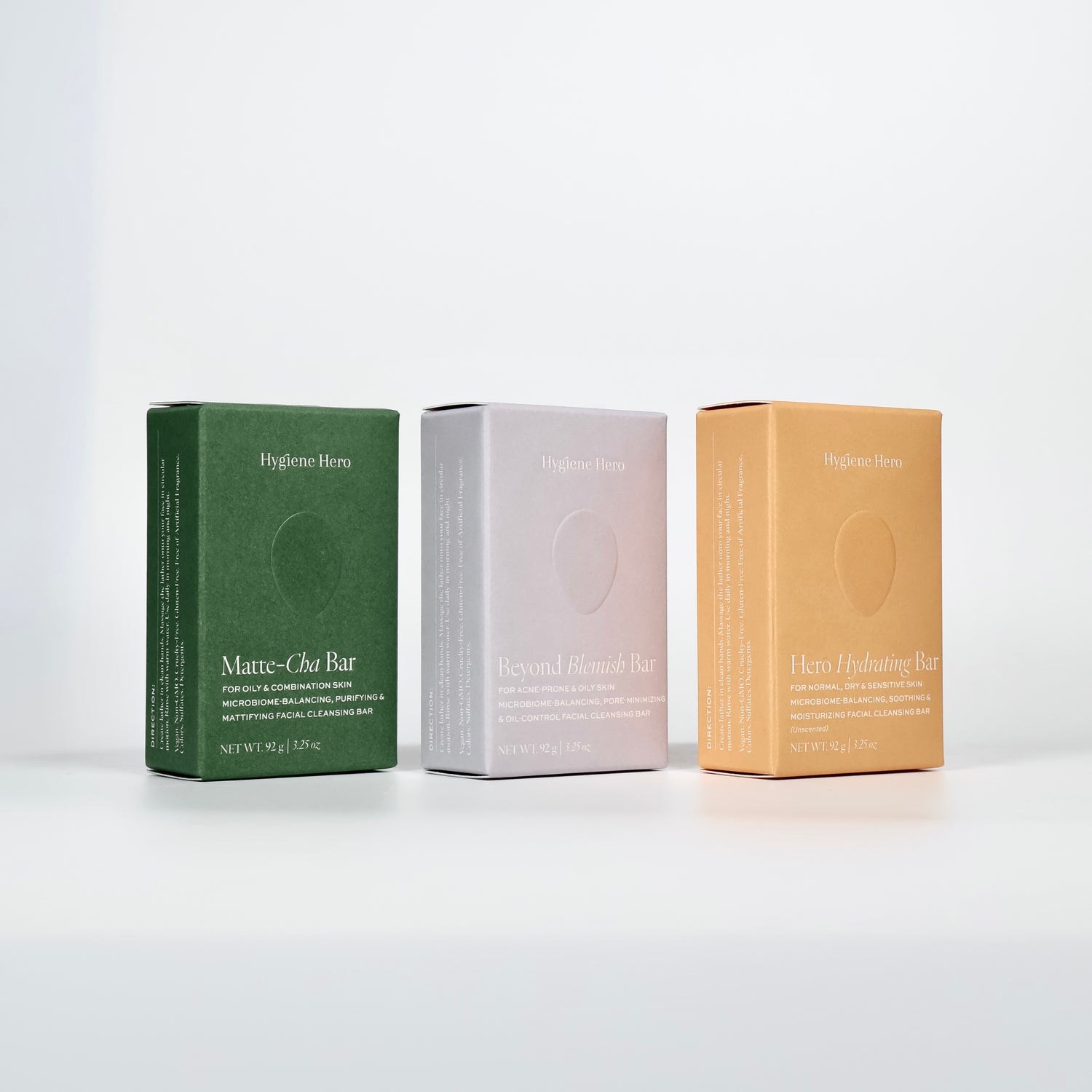 FACE BARS
Each zero-waste bar addresses specific skin concerns–blemishes, excess oil, enlarged pores, dryness or sensitivity–with 100% natural, certified organic ingredients
Shop Face Bars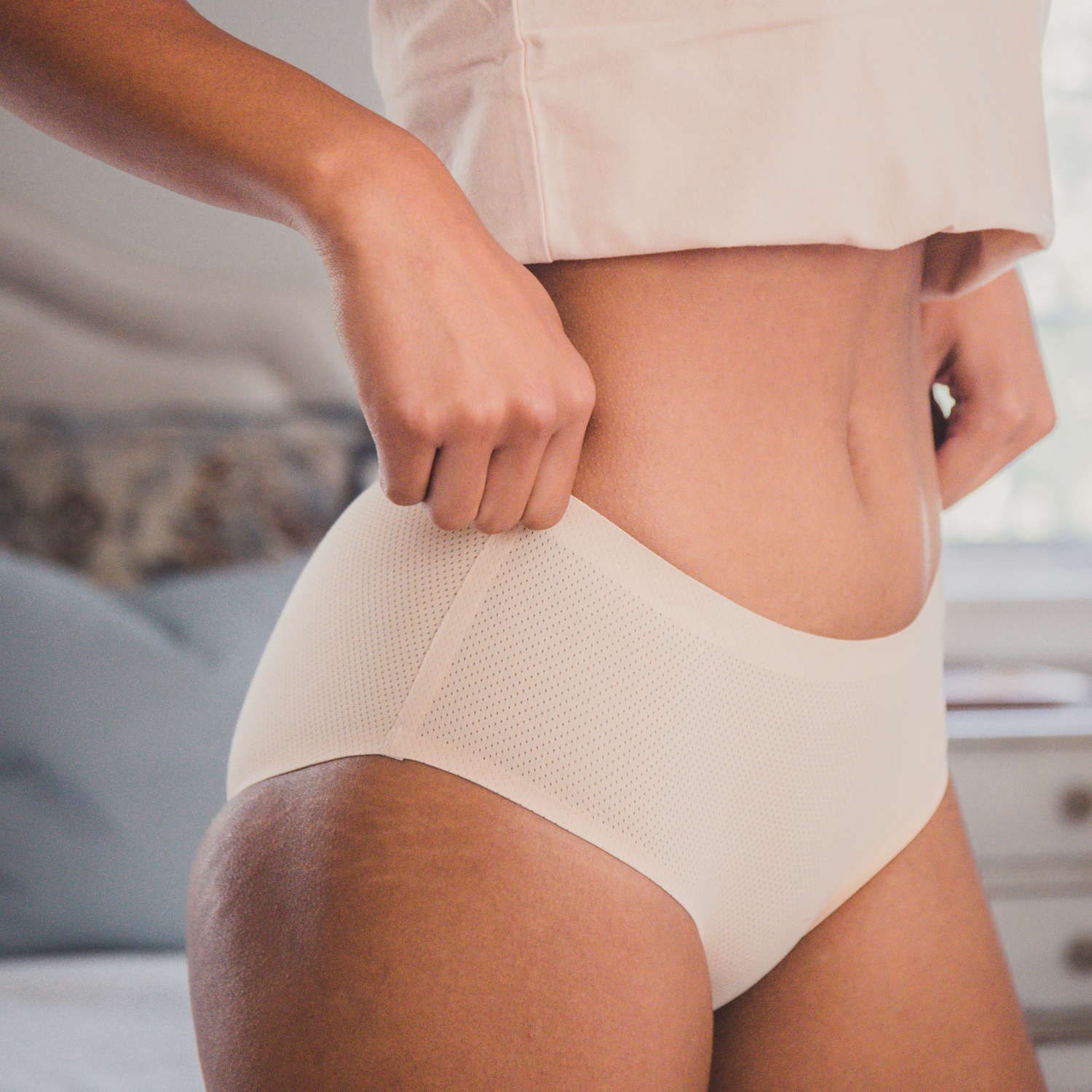 SUPER PANTY
So long, sweaty, smelly underwear. That embarrassing, bogged-down feeling is a thing of the past. Our all-new Super Panty uses a graphene-infused fabric that's antibacterial, breathable, and odor-controlling to keep you feeling fresh all day long.
Shop Super Panty
MESSAGE FROM MICHELLE
We believe our customers deserve hygiene and beauty products that are safe to use, get the job done, and won't destroy our planet.
You no longer have to choose between efficacy and sustainability. Hygiene Hero is a chance to have it all: safe, effective, earth-friendly hygiene that you actually love to use.
You'll love how it looks. You'll love how it smells. You'll love the results from using it. Best of all, you'll love how you feel as a Hygiene Hero.
We are on a mission to elevate selfcare so you have the power to make great choices for yourself, for your loved ones and for the planet. Join me and activate your selfcare superpower today!
–Michelle Yeh, Founder & Owner, Hygiene Hero
Choosing a selection results in a full page refresh.