SAFE

EFFECTIVE

EARTH-FRIENDLY

DELIGHTFUL
By using natural ingredients with no harsh chemicals, you can take care of yourself with a clean conscience–knowing the products you use are gentle (yet effective) on your body and the planet.
Our microbiome-balancing formulas promote the growth of good bacteria (while other harsh chemicals eliminate it), which enhances individual immunity.
We love the planet, so we make products that are gentle on it with eco-packaging that minimizes waste and contain no toxic ingredients.
Hygiene Hero products are a treat for the senses–from pleasing natural scents to the softest fabrics, elegant package design to noticeable results. Plus, we donate 5% of proceeds to animal welfare organizations.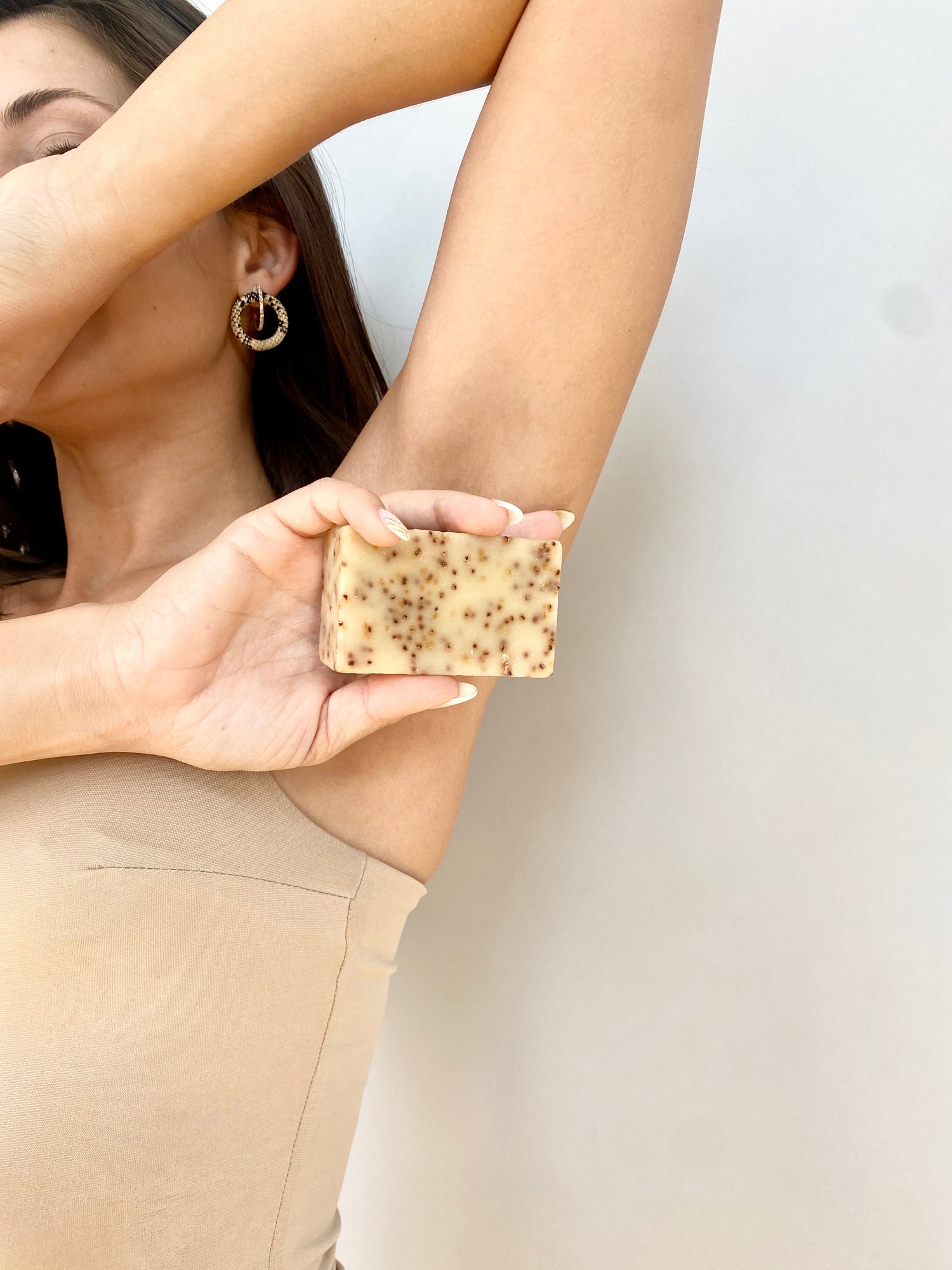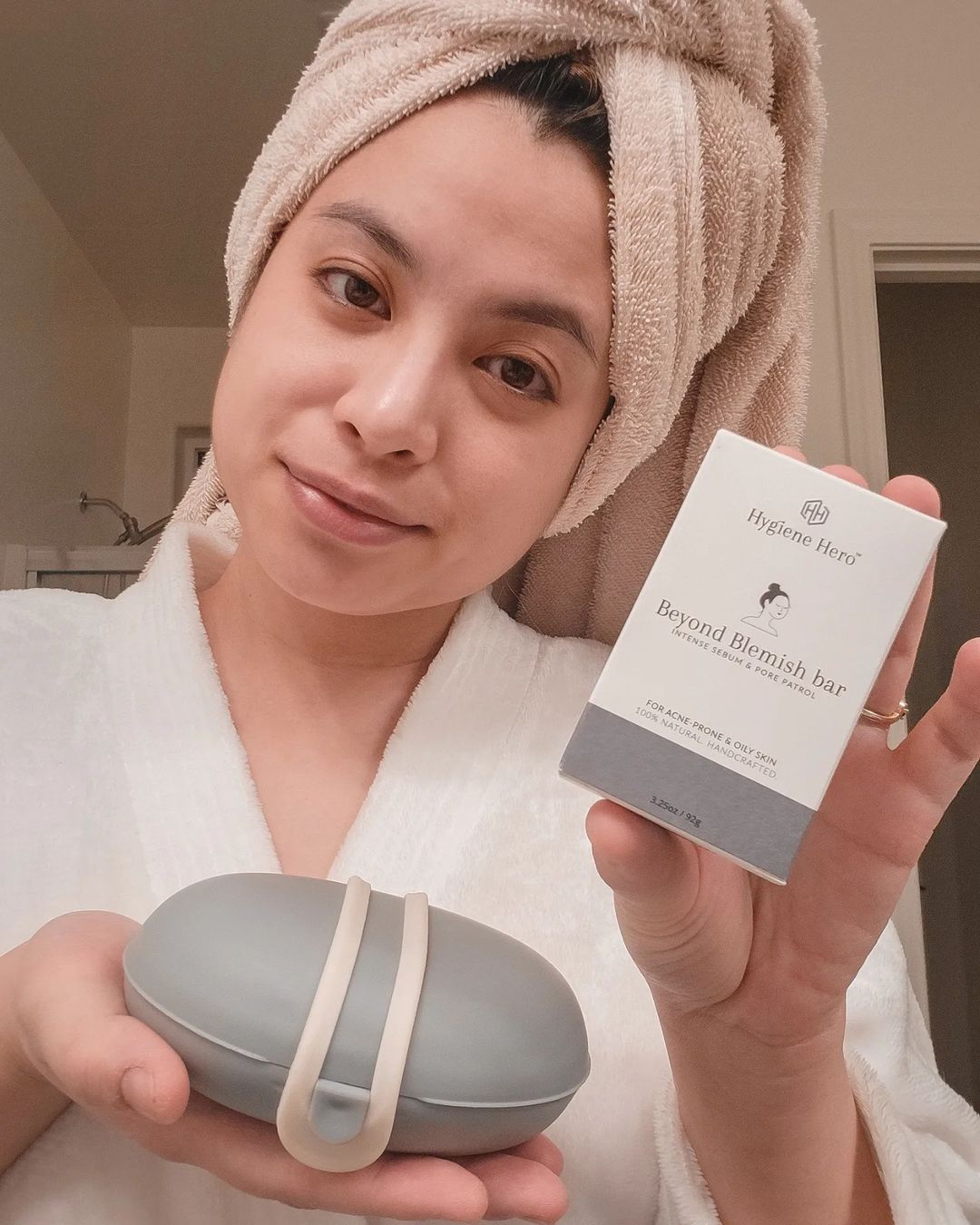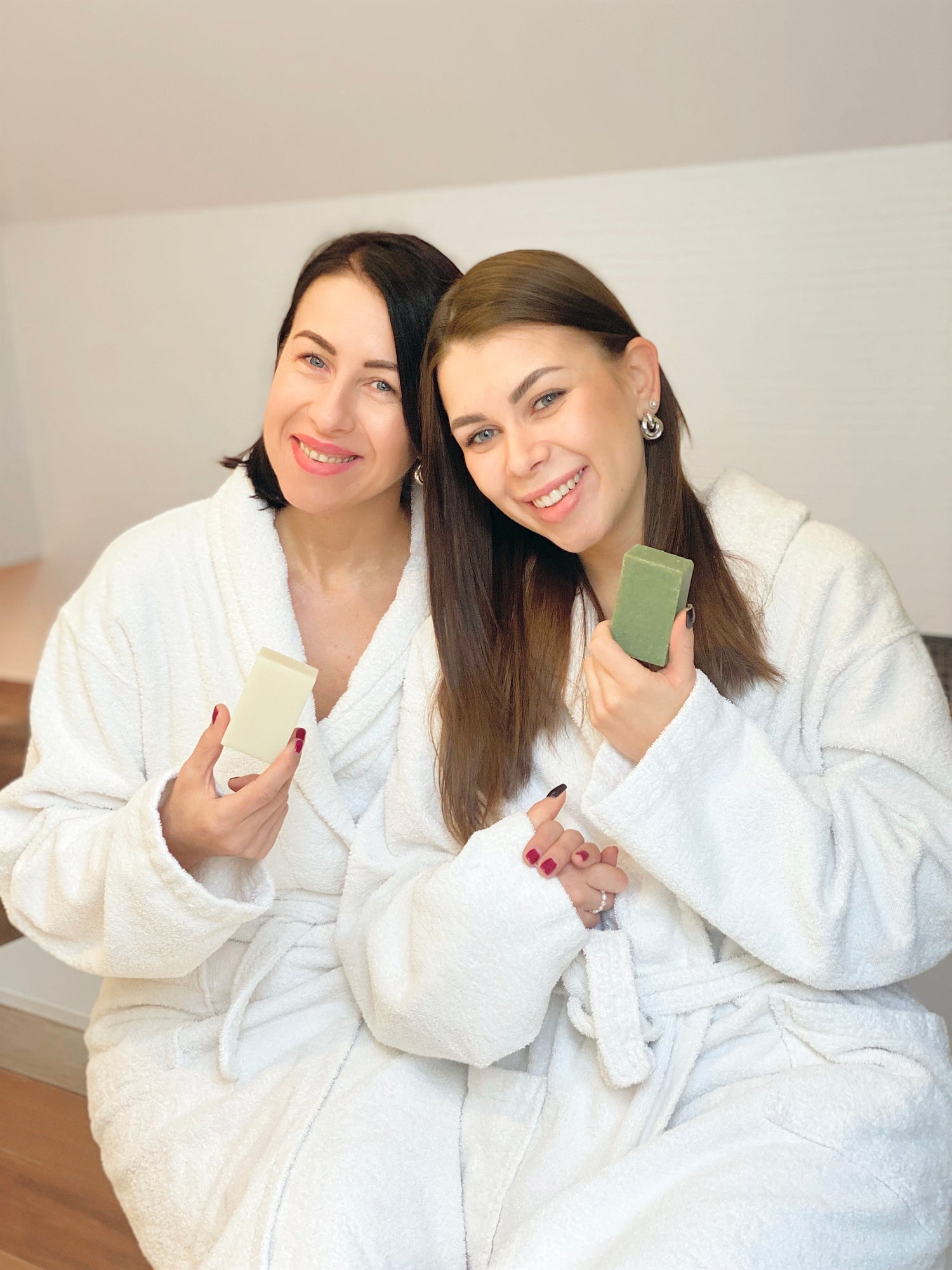 The Power of Self-Love
We are a safe and effective natural hygiene wellness brand with a focus on women's intimate care.
We believe in the power of self-love and that intimate care is an expression of ultimate self-love.
Vulva is not just a woman's reproductive organ. Its health and aesthetics also impact women's quality of life and self-esteem.
By using safe, clinically proven bio-active ingredients and powerful botanical extracts, we take an integrated & balanced approach to caring for women's most intimate needs.
OUR WHY?
If you've ever wandered down a beauty aisle and become overwhelmed by foreign ingredients, confusing claims, and contradictory messages, Michelle Yeh can relate.
A part of the health and beauty industry since 1993, our founder Michelle Yeh was dismayed by the pollution and waste in the personal care industry. Like many consumers, she was frustrated by the abundance of products filled with toxic chemicals . So she decided to start a brand that would change how we think about personal hygiene, how we create beauty products, and how the two come together to shape individual wellness.
Specifically, Michelle saw the intimate care category full of harsh antibacterial chemicals with long-term health complications, so she put the brand's focus on this category, which has the most urgent need for changes.
Since our launch in 2020, we've helped countless women with intimate skin issues that the big traditional feminine care brands couldn't fix.
Some customers even told us that we helped them solve intimate skin problems that their gynecologists chose to ignore or their dermatologists couldn't solve.
GO SHOPPING
WHO WE ARE
In 2020, with over 80 years of combined experience in the beauty industry among her team, Michelle founded Hygiene Hero to deliver safe, effective, and earth-friendly personal care products for hygiene wellness from head to toe.
We are very excited and grateful to be part of so many women's self-care journey, especially for their most intimate, delicate and vulnerable parts of their body. We are constantly developing new and advanced formulas to address women's special needs. We look forward to having you join us on this journey!
Meet Our Team
Message From Michelle
We believe our customers deserve hygiene and beauty products that are safe to use, get the job done, and won't destroy our planet. You no longer have to choose between efficacy and sustainability.
Hygiene Hero is a chance to have it all: safe, effective, earth-friendly hygiene that you actually love to use. You'll love how it looks. You'll love how it smells. You'll love the results from using it. Best of all, you'll love how you feel as a Hygiene Hero.
We are on a mission to elevate selfcare so you have the power to make great choices for yourself, for your loved ones and for the planet. Join me and activate your selfcare superpower today!

–Michelle Yeh, Founder & Owner, Hygiene Hero
Our Promise
We are committed to developing Hygiene Hero products with our S.E.E.D. principle, so each one is safe, effective, eco, and delightful.
Are you ready to be a Hygiene Hero? Get to shopping!