Effective and Eco-Friendly?
You CAN have it both ways.
REduce & reuse is the new recycle
Recycling is NOT working. Since the 1950s, only 9% of the world's plastic has been recycled. That's why REDUCE and REUSE are the real answers.
While many brands slap on a "recycle" emblem that is merely symbolic, we minimize overall plastic use by opting for glass bottles and using biodegradable packaging as much as possible.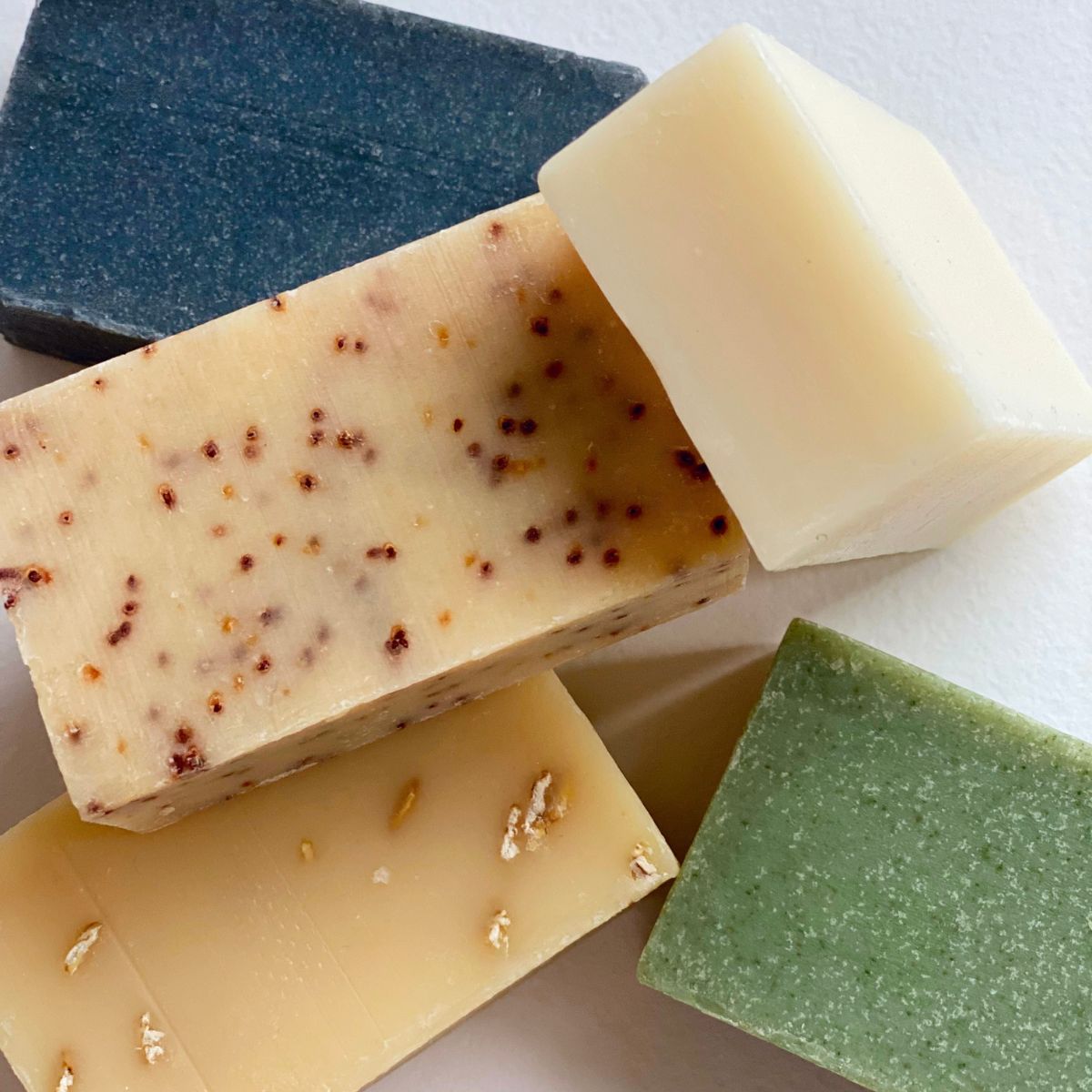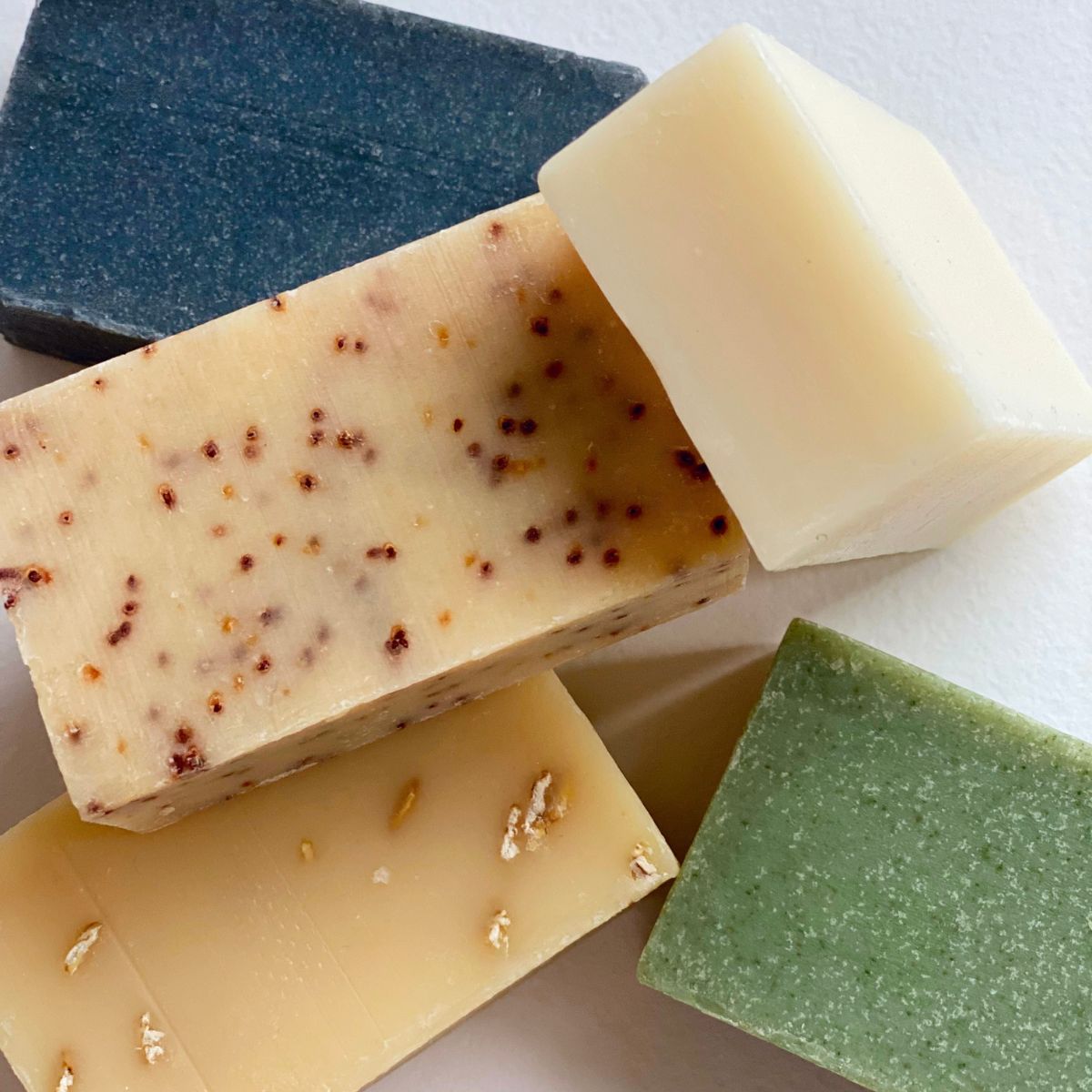 Why it matters
The personal care and beauty industry produces more than 120 billion units of packaging every year globally—most of which are not truly recyclable. In 2018, in the U.S. alone, almost 7.9 billion units of rigid plastic were created just for beauty and personal care products. And the problem is set to get worse.
Elevate your self-care routine with everyday essentials that don't contribute to the plastic pileup on Earth or use environmentally dangerous chemicals.
What sets us apart
Most body wash and facial cleansers in the market are 80% water. We avoid shipping water around the world by offering the highest quality plant-based bar soap and 100% oil without any water dilution.

Most underwear brands package their panties in plastic containers or bags. We use paper-only packaging.

While most plastic bottles are much cheaper than glass bottles, we still choose glass because they are biodegradable and much easier to recycle.