Introducing The Private Bar From Hygiene Hero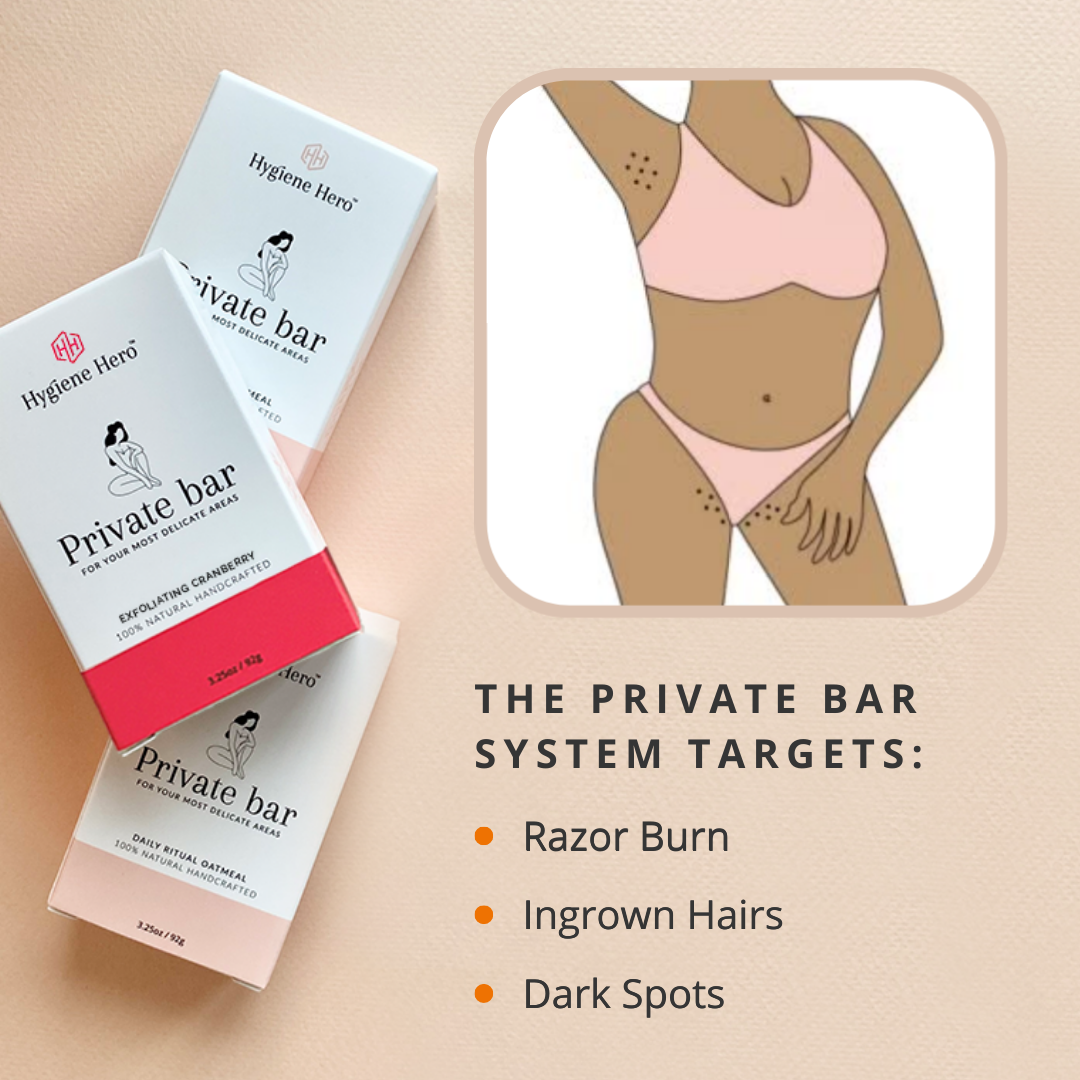 Activate your selfcare superpower with the one-two hygiene punch of our Private Bar Duo Set. Our all-natural facial-grade soaps are designed to gently clean, soothe and protect the delicate skin around your vulva–even after shaving!
Private Bar Duo Set
Regular price

$44.00

Sale price

$38.00
Share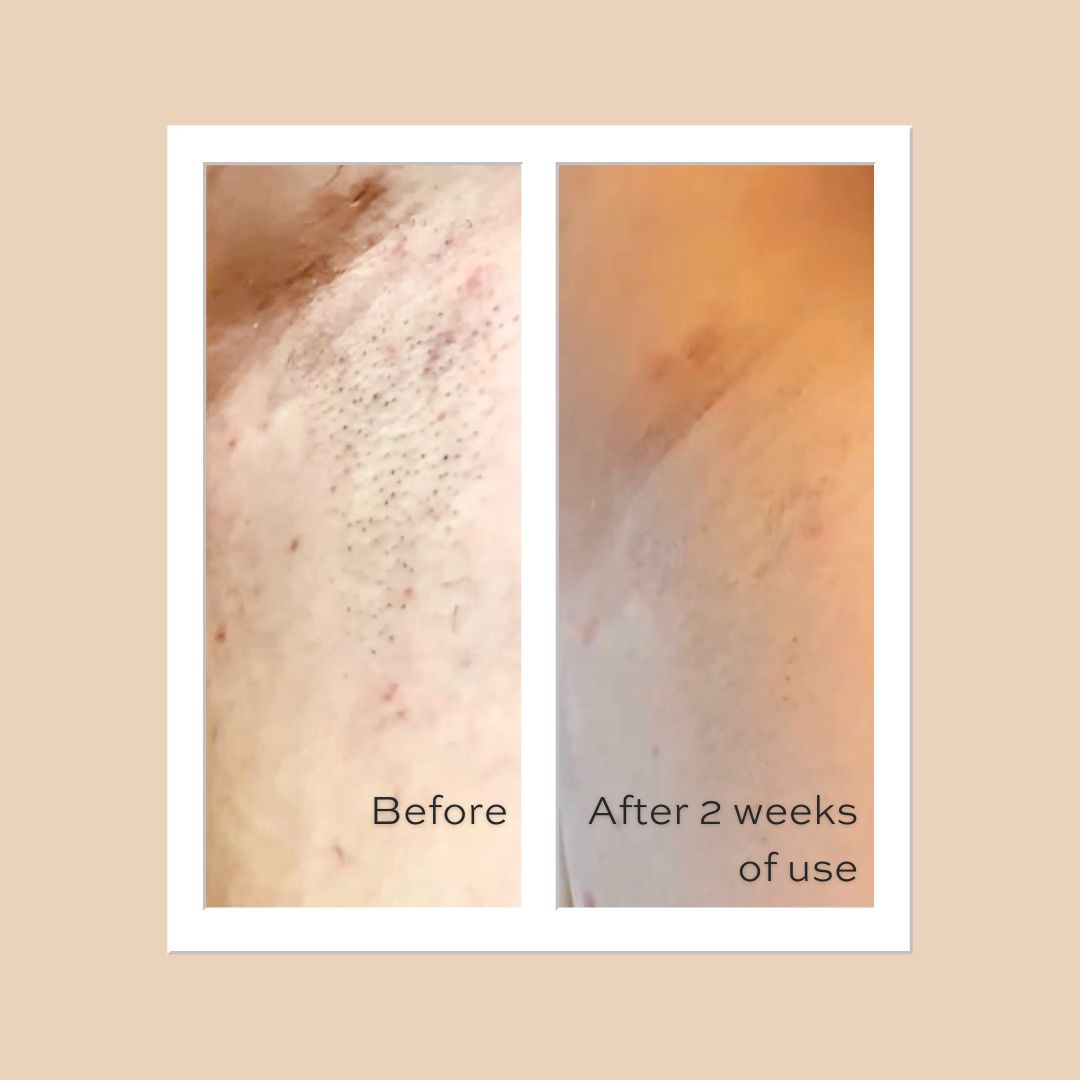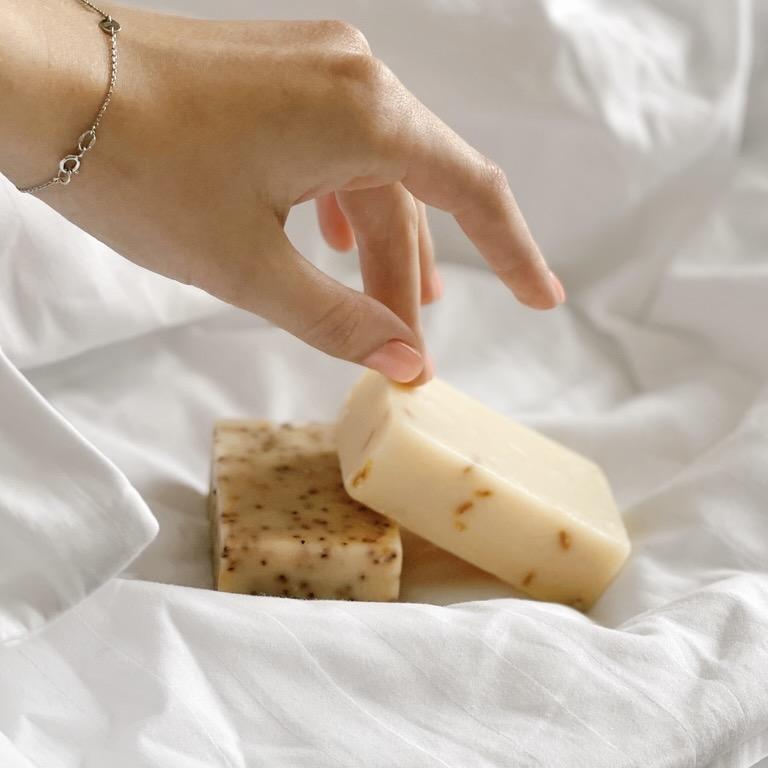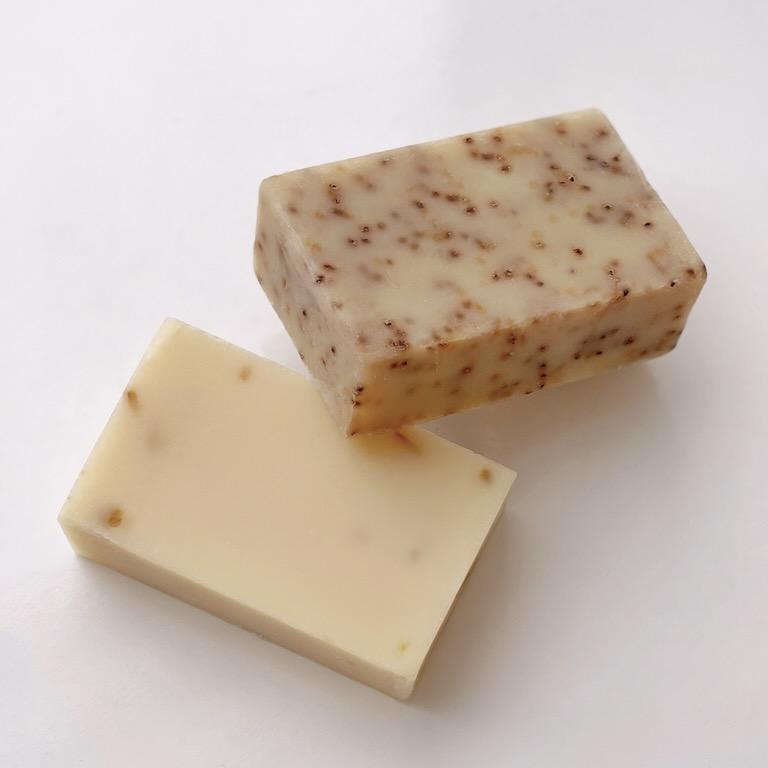 Level up how you take care of your vulva with our two-bar regimen designed specifically for this sensitive area. When not properly cared for, the delicate skin around your vulva can suffer from bumps, dryness, uneven pigmentation, dark patches, and ingrown hairs. That's where our powerful Private Bar duo comes in to save the day.
Shop Now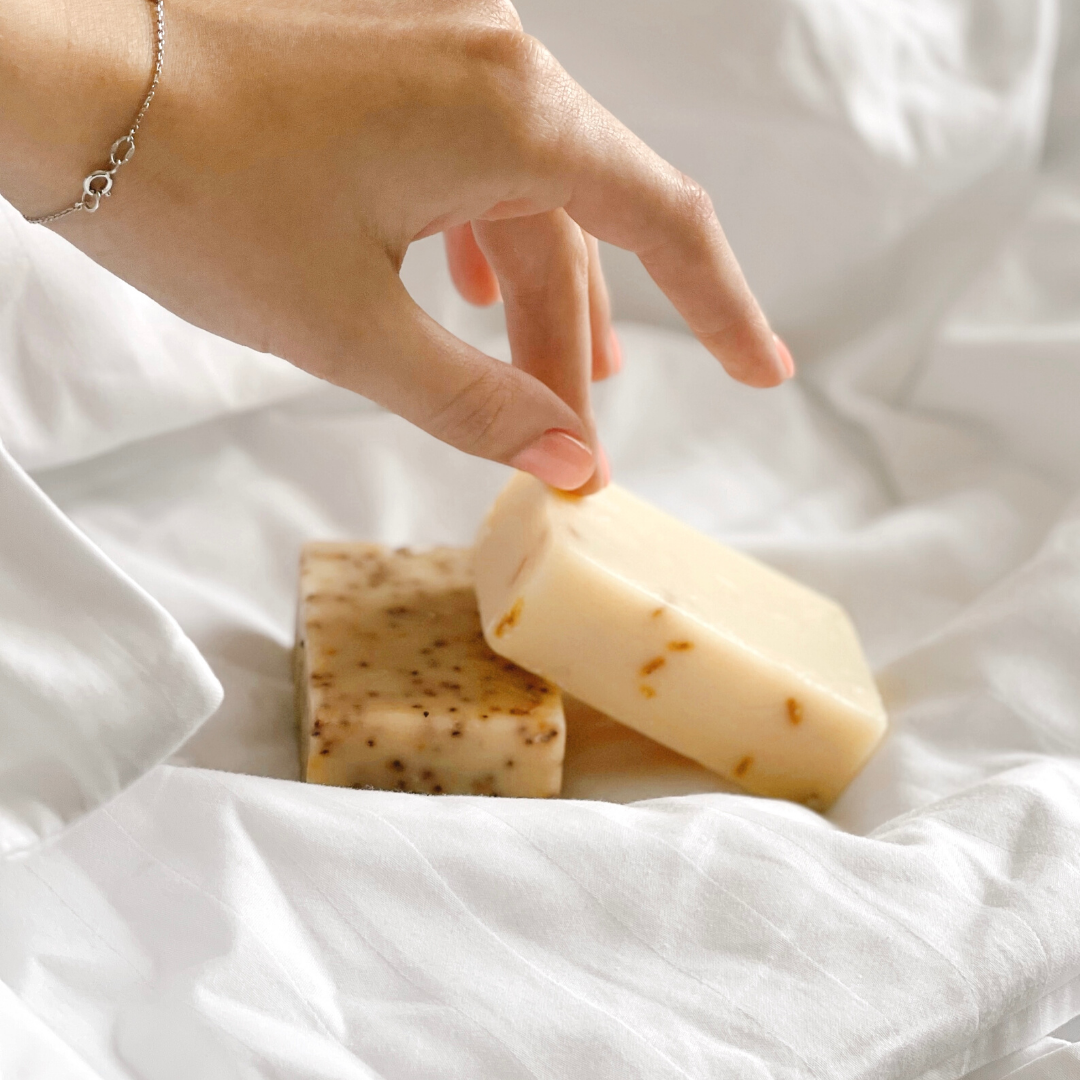 First, our Daily Ritual Oatmeal Private Bar soaks up excess oil, reducing bumps from breakouts. The bar's anti-inflammatory properties treat dry skin and remove dead cells. Amino acids help reduce skin discoloration or dark spots, while Vitamin B1 boosts blood circulation and brightens skin tone.
Shop Now
Then, our Exfoliating Cranberry Private Bar resurfaces your gorgeous skin with 100% natural cranberry seeds. This bar evens out skin tone, leaving your vulva looking smooth and bright, and feeling super-soft and smooth. Because cranberry seeds are packed with Vitamins A, C, E and K, they also provide a protective barrier against bacteria and limit the signs of aging.
Shop Now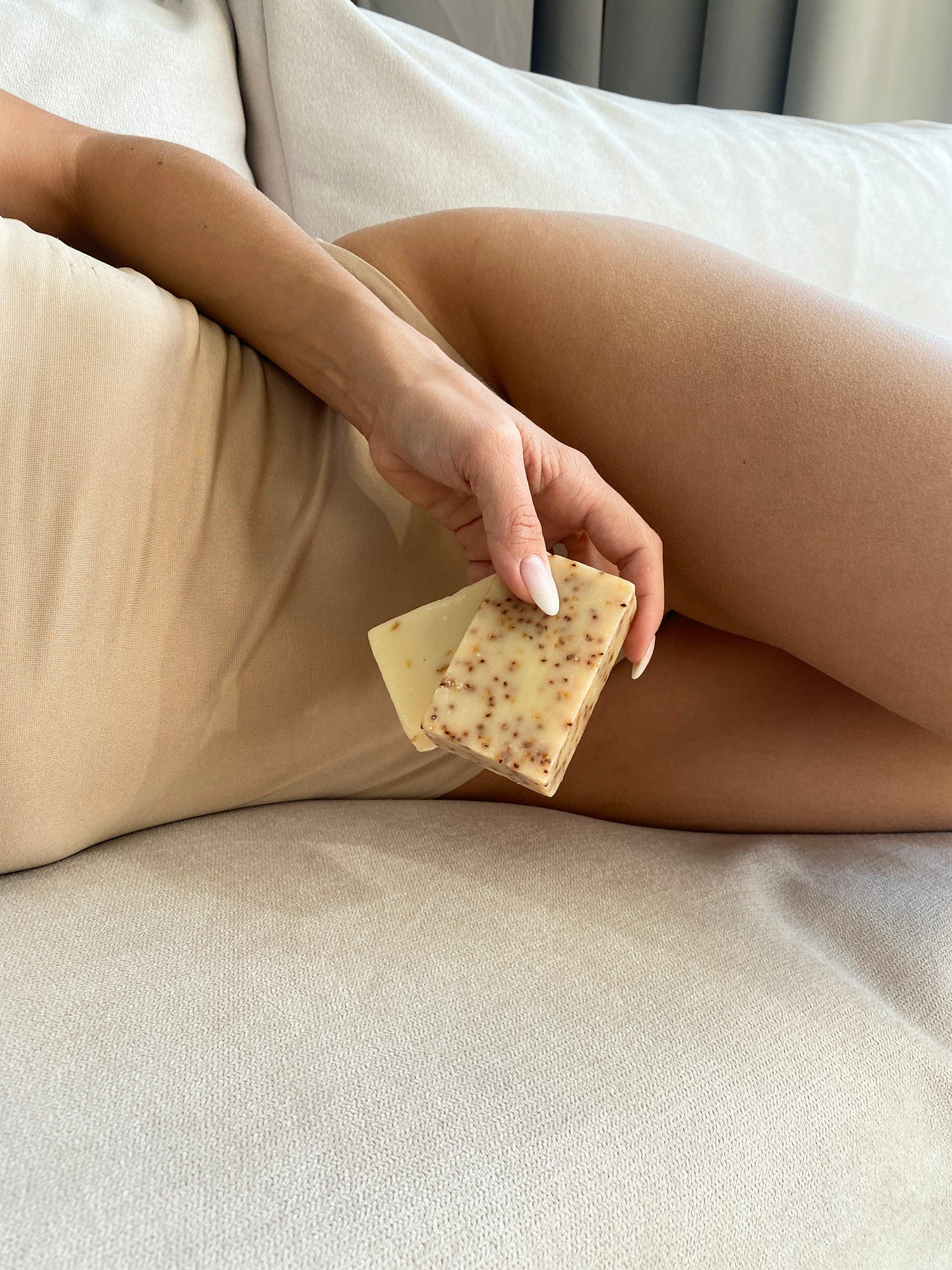 Vaginal odor is a common issue for many women and can occur for a variety of reasons. Good hygiene for the surrounding area is one of the simplest and best solutions. The natural oils found in our Private Bars–like Lemongrass, Orange, Eucalyptus and Rosemary–smell delightful and will leave you feeling fresh and balanced all day long. Taking care down there has never been simpler!
Shop Now
Save With Our Intimate Care Bundles
We are committed to developing Hygiene Hero products with our S.E.E.D. principle, so each one is safe, effective, eco, and delightful.
SAFE

EFFECTIVE

EARTH-FRIENDLY

DELIGHTFUL
By using natural ingredients with no harsh chemicals, you can take care of yourself with a clean conscience–knowing the products you use are gentle (yet effective) on your body and the planet.
Our microbiome-balancing formulas promote the growth of good bacteria (while other harsh chemicals eliminate it), which enhances individual immunity.
We love the planet, so we make products that are gentle on it with eco-packaging that minimizes waste and contain no toxic ingredients.
Hygiene Hero products are a treat for the senses–from pleasing natural scents to the softest fabrics, elegant package design to noticeable results. Plus, we donate 5% of proceeds to animal welfare organizations.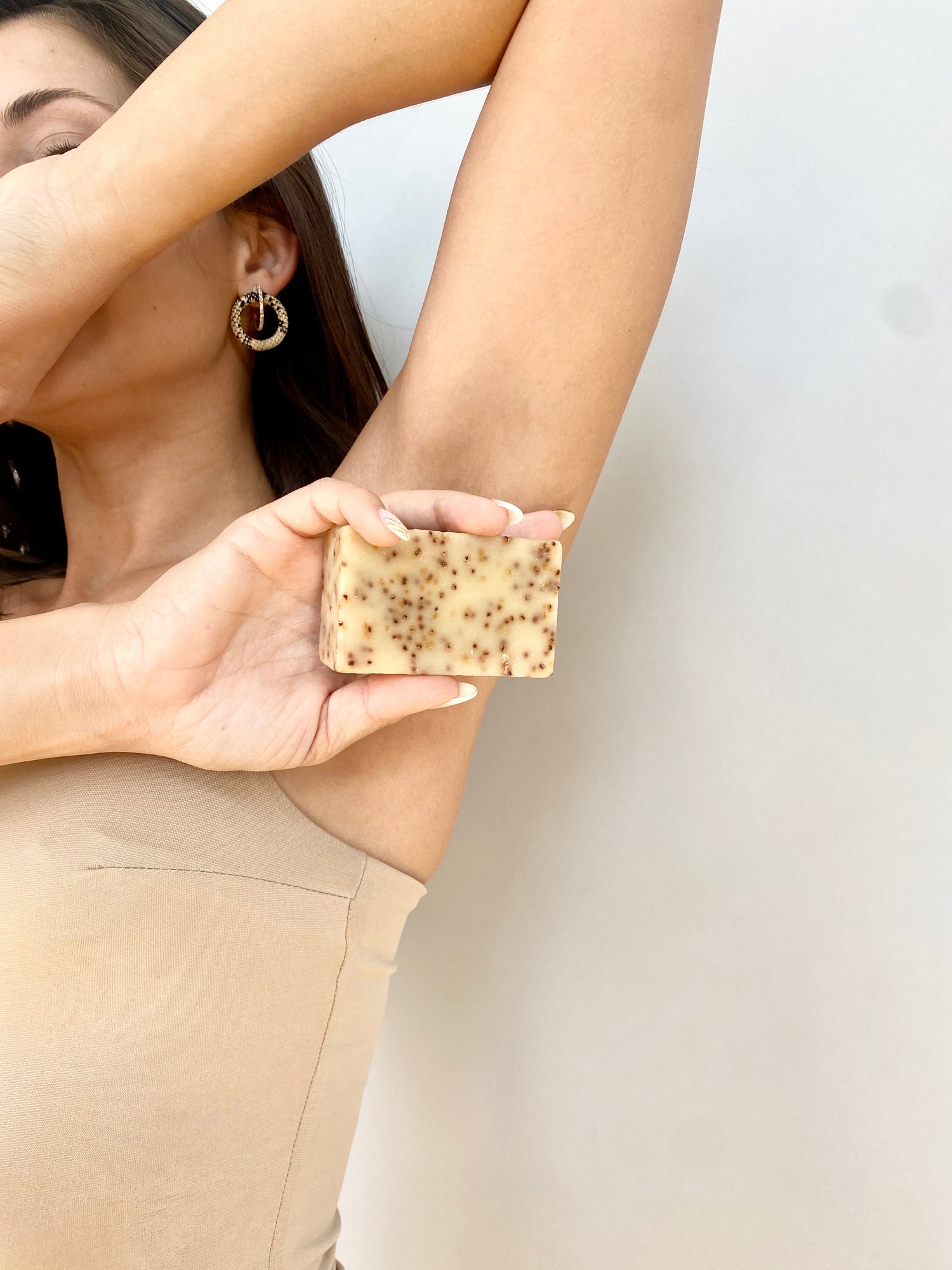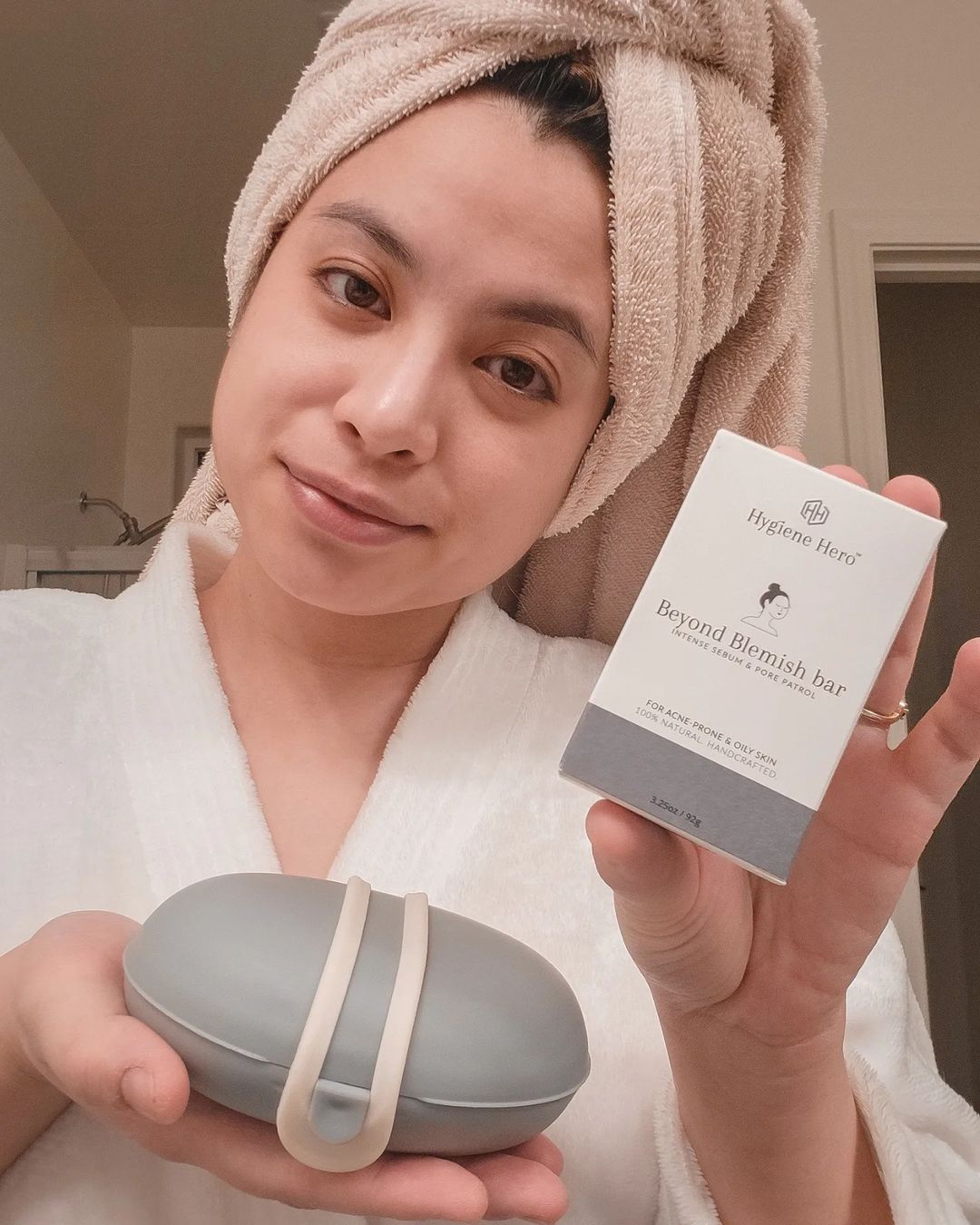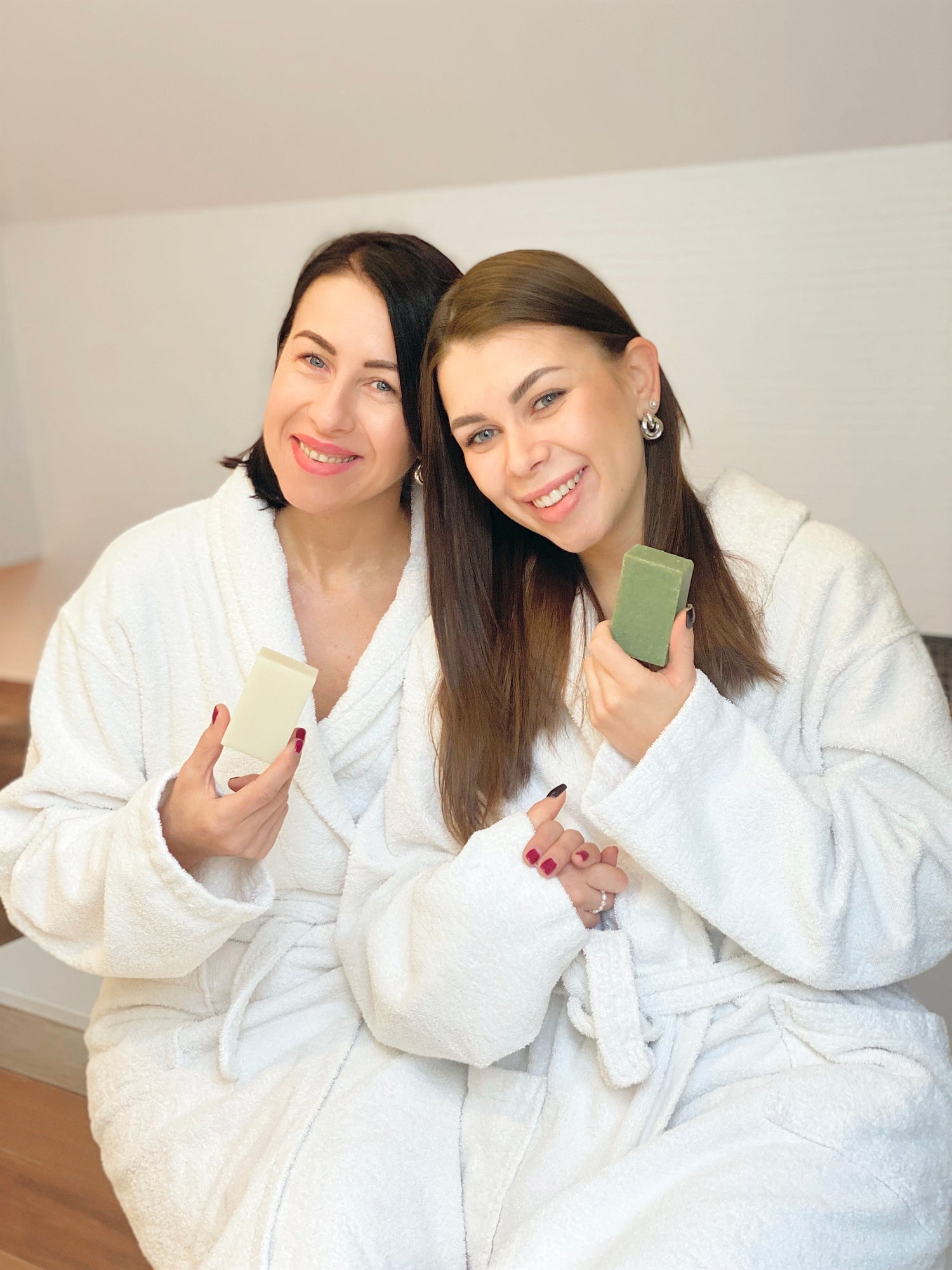 If you've ever wandered down a beauty aisle and become overwhelmed by foreign ingredients, confusing claims, and contradictory messages, Michelle Yeh can relate.
A part of the health and beauty industry since 1993, Michelle Yeh was dismayed by the pollution and waste in the personal care industry. Like many consumers, she was frustrated by the abundance of products filled with toxic chemicals and felt helpless with limited eco-friendly and safe options to choose from. So she decided to start a brand that would revolutionize how we think about personal hygiene, how we create beauty products, and how the two come together to shape individual wellness.
Michelle assembled a team of leaders with a combined 70 years of healthy and beauty industry expertise, aimed at sourcing natural and safe ingredients that work.In 2020, Michelle founded Hygiene Hero to deliver safe, effective, and earth-friendly personal care products for hygiene wellness from head to toe.